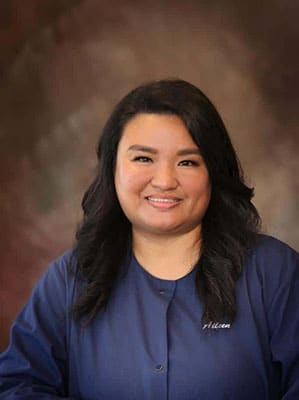 Aileen Altura, Lead Orthodontic Assistant
Aileen directs Dr. D daily in the clinic; orders supplies, schedules lab work-aligners, retainers, etc., gets DrD's cases ready for Diagnosis and Treatment Plan for the following week; supervises other assistants, coordinates clinical procedures with the front office, etc.
She was born and raised on Maui and is a graduate of Baldwin High School, as well as the dental assisting program at UH, Maui College in 2007. Aileen has been in the field of orthodontics for the past twenty years. She feels that the best part of being an assistant is sharing the process of creating beautiful smiles for our wonderful patients. Other than work, she enjoys spending family time and relaxing at home. She's known in the office for her kind, patient manner in managing all types of patient/parent concerns and questions about their treatment.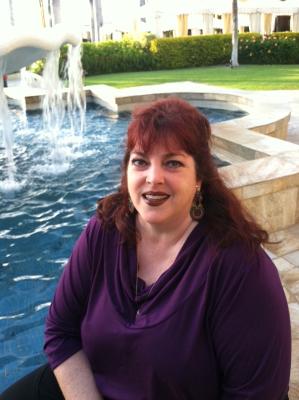 Jayanne Jefferys, Office Manager
A 27 year resident of Maui, Jayanne loves helping to take care of our patients treatment process. A welcoming, warm aloha to greet you, help with your scheduling and financial details.
A constant in the office for whenever you need to reach out for help, Jayanne is fulfilled by knowing the patients, their families and any special needs.
Enjoying Maui's ocean and beauty, and sharing aloha with our patients makes Jayanne happy.